StockX & The Michael Jordan Effect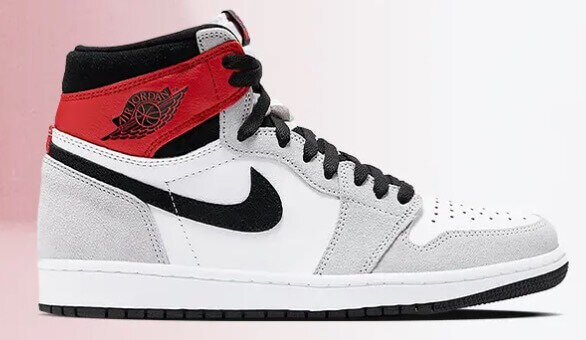 In this podcast, we're talking to Olivier Van Calster, VP & GM Europe for StockX
StockX is a consumer to consumer marketplace that allows owners of trainers, watches, handbags and other collectibles to trade authenticated items ensuring there are no surprises for buyers or sellers. StockX has been a phenomenal success with sales of $2.5b since launch in 2016.
Olivier discusses how, after a brief wobble at the start of the pandemic, the company found that sales rocketed from April and they have just reported their strongest two months for the European territory. The business found that consumers entered into a 'new normal' and, with more time on their hands, how they have been more visible online and screaming to get their hands on the products they love. Interestingly, with people watching more entertainment online during the pandemic, the Netflix series The Last Dance has led to sales of over $1m for Michael Jordan trainers over the last 6 months!
Listen to the interview and learn:
– How StockX's customers have adapted to the pandemic
– How the business changed to meet the increased customer demand
– How the pandemic has made work even more 'human' for staff
S03
Gareth Jones, Farfetch CMO
Founded in 2007, Farfetch has quickly cornered the boutique, high end fashion space with its luxury marketplace. As a result it's share price has increased by 600% in the last year alone.
Listen now