Victor Private Jets Take to the Skies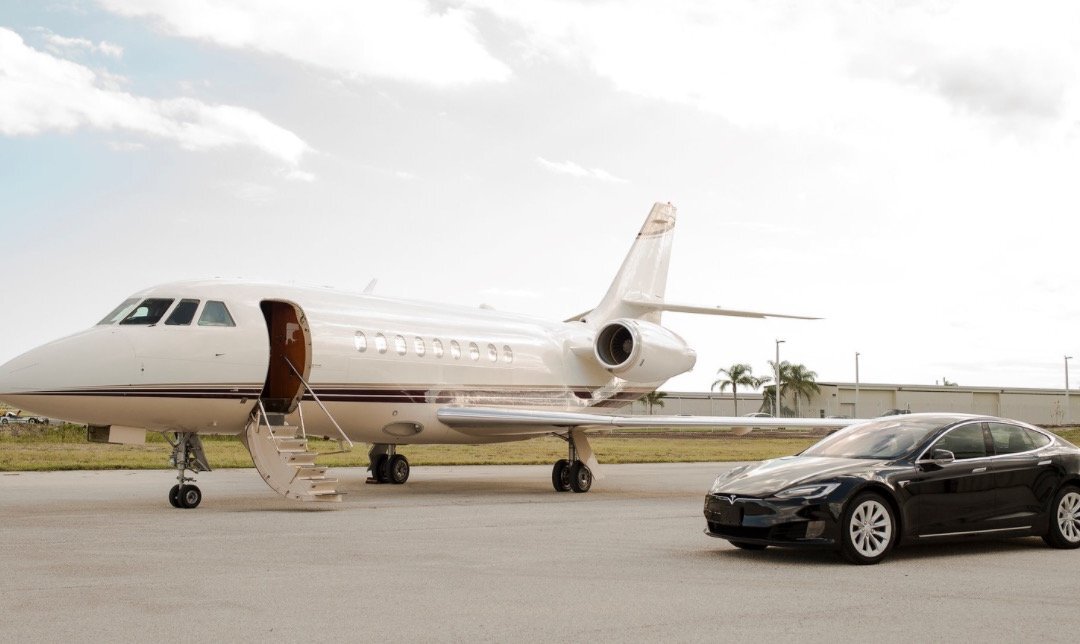 Clive Jackson is the Founder Chairman of Victor, an on demand private jet charter company for business and leisure travellers.
Clive founded the company back in 2011 when he thought he could build Uber for the private jet market place and solve the obvious issues. Victor is now the second largest provider in transactional volume in Europe. On 6th March 2020, the same day that UK recorded its first Covid-19 death, Clive bought Victor out from its parent company. They then had to furlough 75% of its staff and keep the company going for emergency flights with the remaining 25% whose health was carefully monitored for sings of fatigue or burnout. As of 7th August all the staff have been brought out of furlough and the company is back to the peak season flying level.
Victor has a big focus on sustainability. Aviation contributes 2% of global emissions and Victor says they're not here to dictate how people should fly but they recognise the opportunity they have to influence those who do travel on their planes. Victor has repurposed the global marketing budget to buy carbon offsets for every single one of their flights. A year on passengers are reaching into their own pocket and choosing to offset up to 1000% of carbon emissions, a true victory for this extremely successful company. Listen to find out more.
S03
Gareth Jones, Farfetch CMO
Founded in 2007, Farfetch has quickly cornered the boutique, high end fashion space with its luxury marketplace. As a result it's share price has increased by 600% in the last year alone.
Listen now