Wais Shaifta, CEO Push Doctor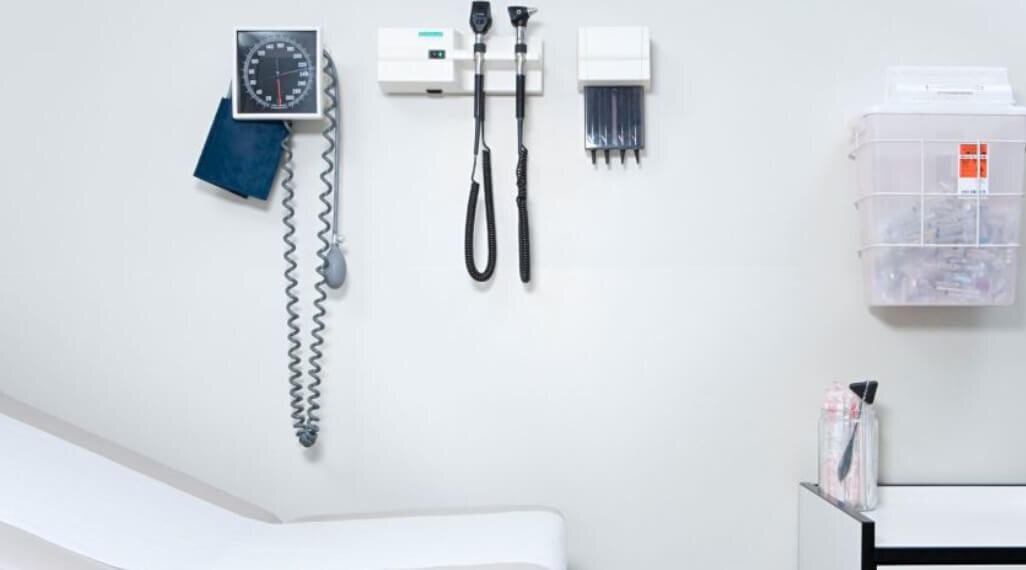 PushDoctor, the first platform to offer medical consultations in the UK digitally, via video. Push Doctor is VC backed and has raised c.$50 million, most latterly with series C funding.
Push Doctor partners the NHS offering digital, on-demand solutions to GP practices. Patients can easily book an appointment through the app, someething which has been a god-send for people with ailments through the lockdowns. There's also a triage and signposting solution for people looking to identify further support for their health needs. An incredibly important UK tech business with real purpose, Pushdoctor serves over 5.8m patients across 500 GP practices and is growing fast.
During peak lockdowns Pushdoctor has experienced c.200% increase in demand. Listen to hear Wais talk of his experience through the pandemic and what drives him every day. A great example of a truly mission-led business.
S03
Gareth Jones, Farfetch CMO
Founded in 2007, Farfetch has quickly cornered the boutique, high end fashion space with its luxury marketplace. As a result it's share price has increased by 600% in the last year alone.
Listen now