Our Experience at Tech Week and the Subject of Artificial Intelligence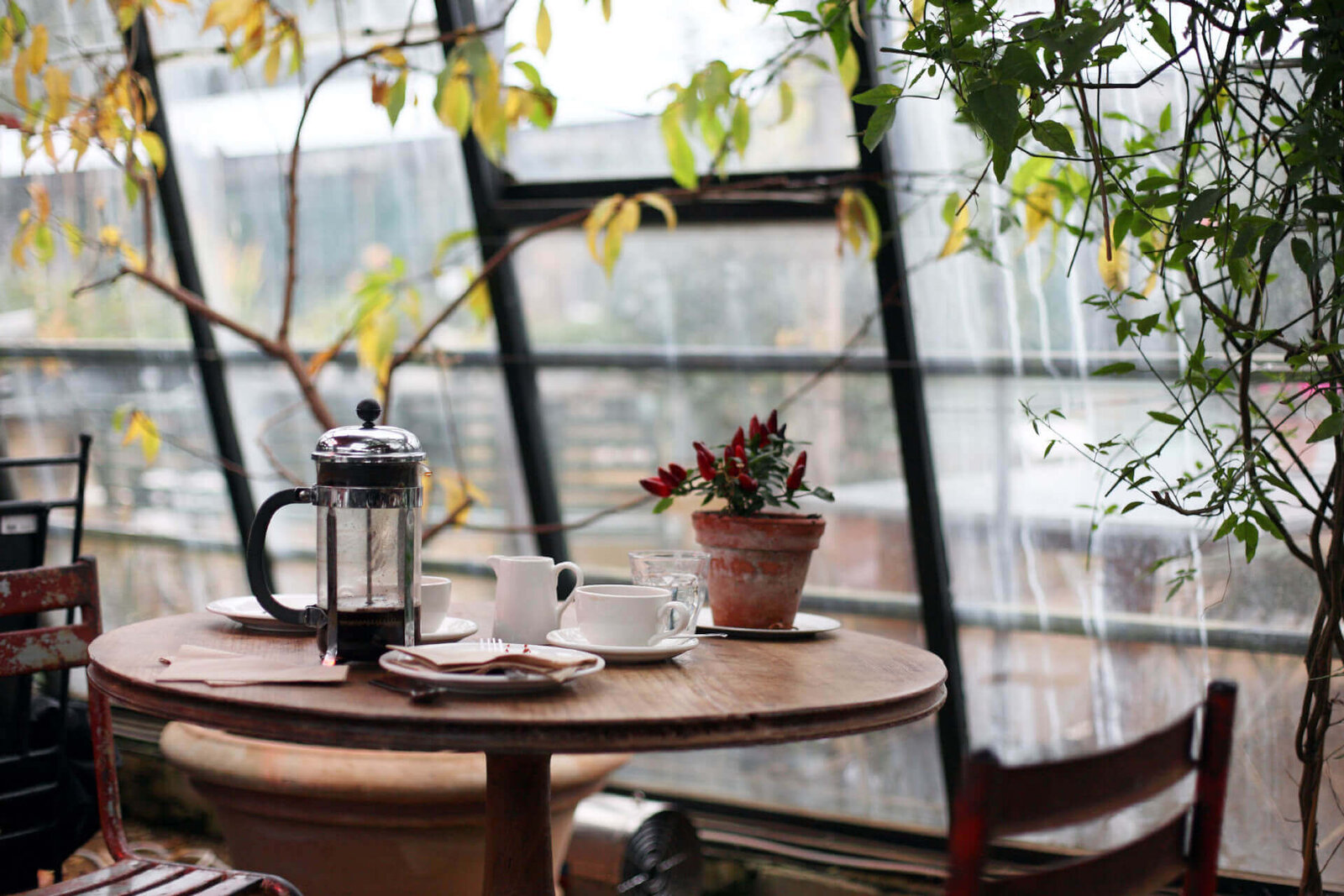 During London Tech Week this week I got to enjoy two days of riveting conversations at CogX, the Artificial Intelligence conference hosted by Charlie Muirhead and Tabitha Goldstaub and delivered to an exceedingly high standard.
I also attended the event on whether 'AI can be emotionally intelligent'' hosted by PhotoBox at their new impressive Farringdon offices. A terrific panel that included Clare Gilmartin CEO Trainline, Richard Orme CTO PhotoBox and Hugh Williams (x VP of Google Maps).
At the CogX AI event, one of the main stage speakers (which included Baroness Joanna Shields CEO of Benevolent AI, Rajeev Misra the CEO of Softbank's £100bn Vision Fund and Sir Nigel Shadbolt Professor of AI at Oxford University) boldly stated that Artificial Intelligence will be bigger than Electricity in terms of the impending technology revolution.
Many computer scientists have commented that AI is not new, that it's been around for the last 20 years and that Amazon and Google's growth and underlying efficiency is underpinned by machine learning. But beyond the big tech firms there are thousands of startups spanning business, charity, government and non-profit harnessing these new technological opportunities arising from AI and machine learning.
For most of us we recognise this is a new dawn. There are going to be thousands of future applications for the use of AI, from health & drug development, agriculture, urban planning & logistics and space exploration, we really are at the very beginning of this revolution that is going to dramatically and positively advance society.
I believe it won't be long before society at large witnesses major advancements for the better, and let's hope that starts with healthcare, farming and education.
A few things I've taken from the last few days :-
It is not the VC's that are at the forefront of this new world, but academics and scientists. Joanna Bryson, Professor of AI at the University of Bath and Sir Nigel Shadbolt, Professor of AI at Oxford University were particularly fascinating.
I also noticed a strong representation of woman at the CogX AI conference of over 5,000 people. Academics, scientists, sociologists, doctors, students, investors and a myriad of technology business leaders and entrepreneurs. Certainly more than most tech conferences I have attended which I see as very encouraging.
Much of the conversation centred on Emotion in Robotics and AI and the question of unconscious bias in robots and the algorithms that underpin them. Concern that robots might learn prejudices like; racism, sexism, ageism and the risk of passing on societies worst human traits is a concern. Certainly, something to be thinking about and working hard to avoid from the get go!
Another key theme was who will regulate this new world of AI & Robotics and whether regulation will be a good thing in the first place. With international outfits like the G7 and United Nations being less than efficient and the two major investors in AI, China and the U.S being far from bosom buddies, how can we have some form of societal control and where should it sit?
There are some big questions to answer and they will require much consideration.
What is positive however is that events like CogX bring together such a melting pot of perspectives and insights. The energy was off the charts. Congratulations to Charlie and Tabitha for being so forward thinking. It's through these ecosystems that this vital cross-pollination of ideas, concerns, challenges and solutions arise.